Using 4.1.12
Through manual testing in the editor, I've found that if I put my character's path destination in the middle of one of the grid cells (I am using AIPath with LayeredGridGraph) the green line in the scene view will point at the target closely enough that he stops within endReachedDistance of the destination and everything is good.

Otherwise it seems to round off to the grid, as in this screenshot. The problem is that the character doesn't stop within endReachedDistance of where I want him to go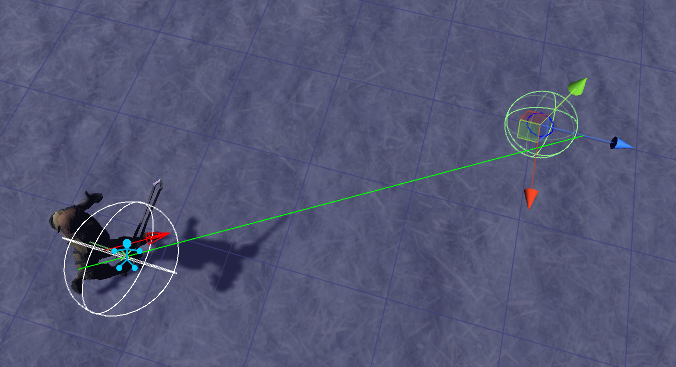 This is not an issue if I use "Original" for End Point Snapping on Seeker. But the problem (as I wrote here Pathing through walls ) is that option ends up continuing to path through walls.
Is there a way to get the end point to be on the destination I want, without going through walls?