Hello everyone.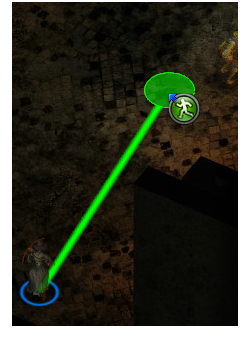 I started developing the combat system. The picture shows what I'm looking for. Please tell me what algorithms and functions I need to use for this.
I want to make:
Visible path in real time.
Calculate the distance in nods or units that Unity uses.Limit the path to this distance.
Create a new obstacle where the player characters are and remove the obstacle in the place where they left. The PC must ignore the obstacle in which he is standing.