Hi, not sure if intentionally, but it appears, updating the graph with things like DynamicGridObstacle or RecastTileUpdate will overwrite the areas and tags defined by GraphUpdateScene.
Here is an example. the large box has marks parts of the Terrain unwalkable through GraphUpdateScene. The small box has a DynamicGridObstacle attached: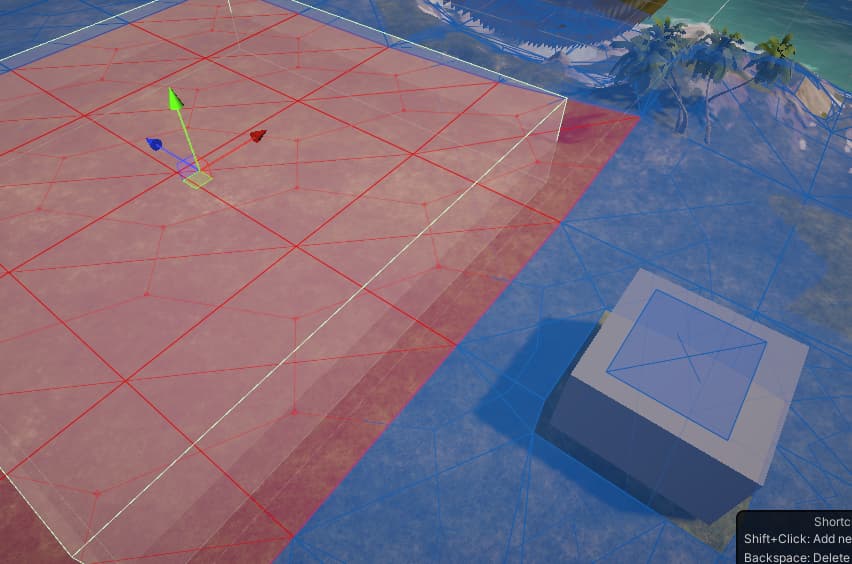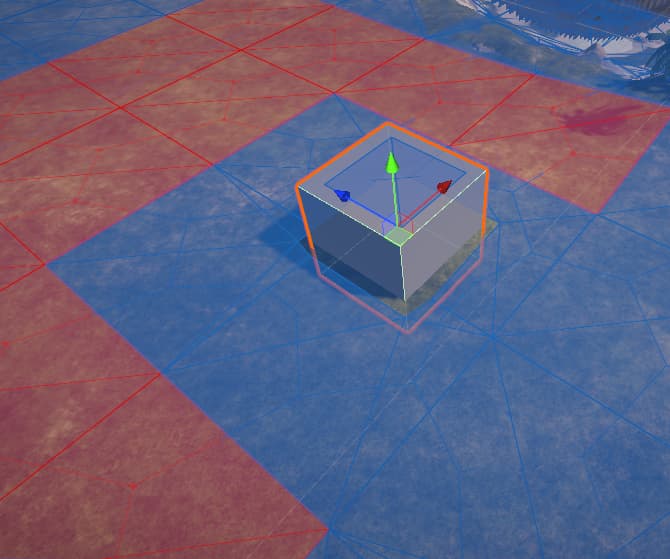 Is it possible to apply the GraphUpdateScene tags and values to the nodes re-created by DynamicGridObstacle? In my humble opinion updating the graph at some nodes should check if inside a GraphUpdateScene, ideally optional by a boolean. Or am I missing something?