Hi Aron,
So this is weird. I'm using tags to block off nodes from being selectable by seekers. So that, for example, two entities do not try to occupy the same space.
So now, I have a player, and when he selects an enemy, it calls "StartPath" on the two positions, knowing full well that the end position is blocked, but believing that it would return the shortest path between the two points. However the results are very odd indeed.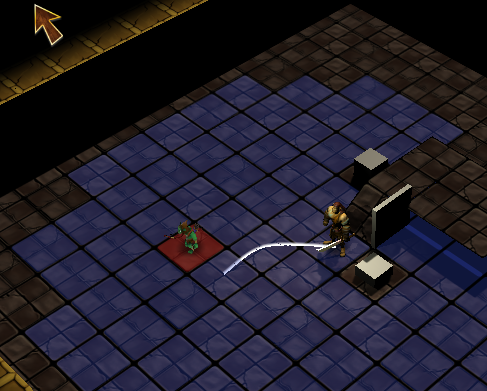 in this first photo, everything appears correct…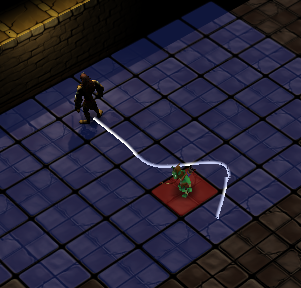 but as you can see, from the other side, the seeker returns the same final position, even though there is a node two squares closer.
Thoughts?