Hello
I'm very new to A* Pathfinding Project and I've run into a (at least to me) weird problem.
I'm generating the NavMesh by a Recast Graph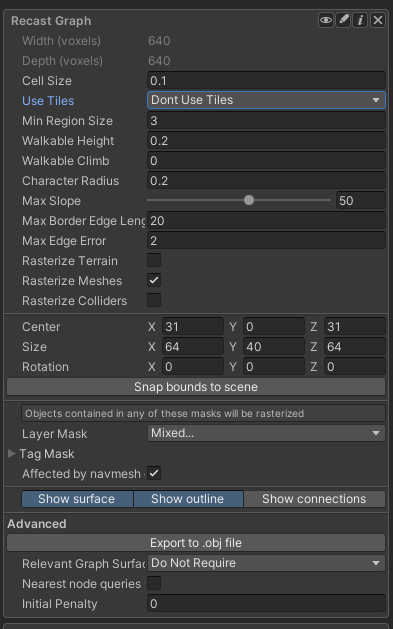 This results in a NevMesh excatly like I want it /like it should be.
But when I tell a Seeker to move from point 1 to point 2 like in this screenshot: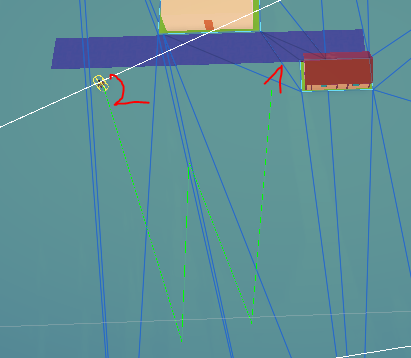 He takes this really long, green path to the target position.
I tried playing around with the settings but it did not really change anything.
If more information is needed please tell me.
Thanks.