I've been having a lot of trouble getting the settings right so that my Recast graph attaches in all the places it should.
Here's what happens: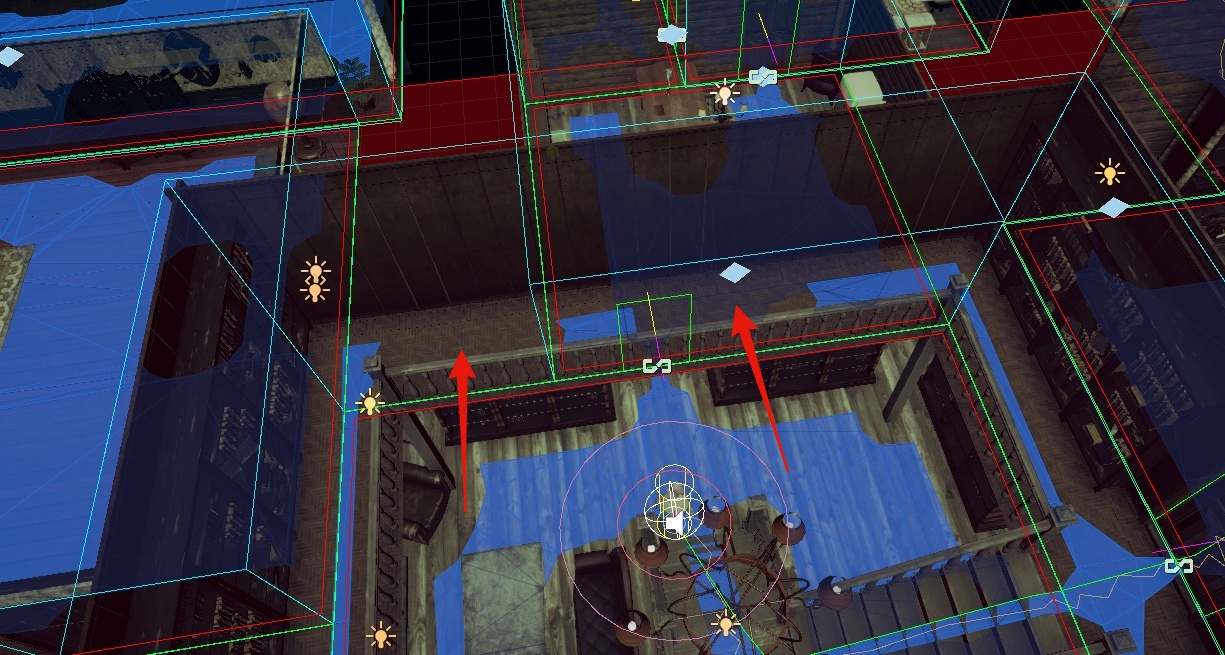 By increasing the Cell Size from 0.05 to 0.1, more of the graph is connecting: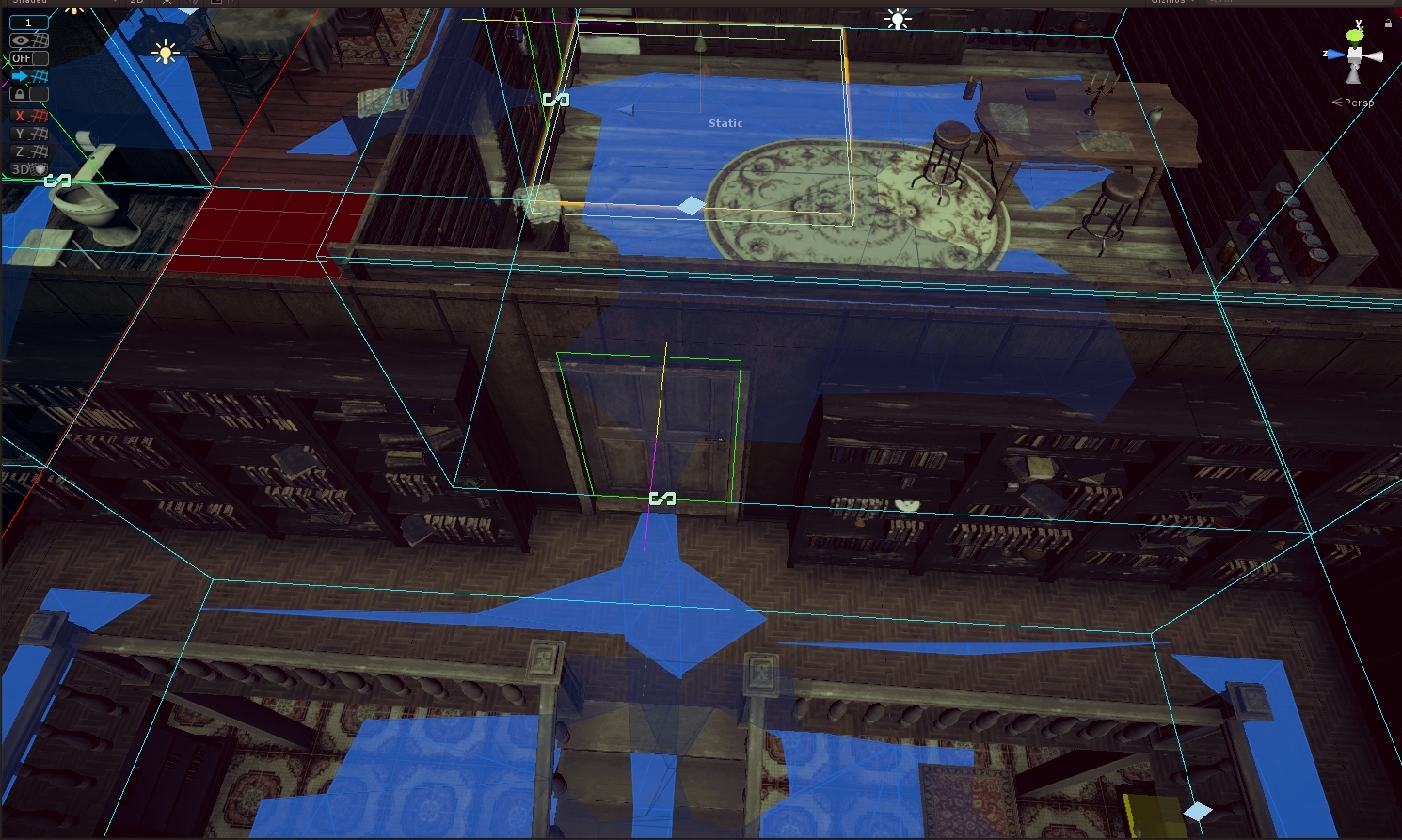 In the above example, if I change Cell Size even slightly, up to 0.11 or down to 0.09, those navmesh slivers disappear.
These are my current settings: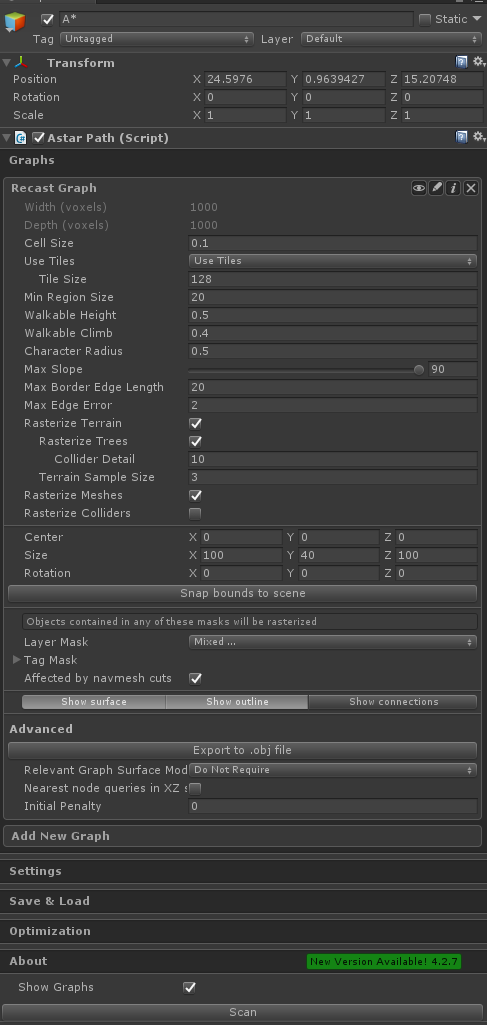 (As you can see, I even tried messing with Max Slope, which sometimes helped with stairs and sometimes didn't).
Any help/insight is massively appreciated!