Hi,
I'm using a point graph to do pathfinding on a planet that isn't perfectly spherical (for reference, it uses a mesh collider). The points for the graph are generated uniformly using the Fibonacci sphere algorithm and then mapped onto the planet surface.
What I've run into is an issue related to how nodes are connected. Here's what I mean: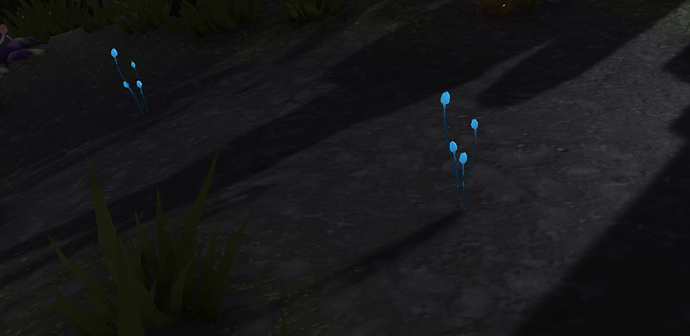 This is the planet surface. And as you can see it's quite smooth in that area.
This is what the graph looks like in that area.
It doesn't look like that everywhere on the planet, and if I replace the mesh collider with a sphere collider, the connections are alright. Also, the issue happens every time I try to generate the graph.
Does anyone have any idea what might be awry?
Thanks in advance!