Hello Aron,
In my use case, NavmeshCut produces mesh with "loose" vertices when the cut is aligned with Raycast grid cells:
This is the graph before the cut: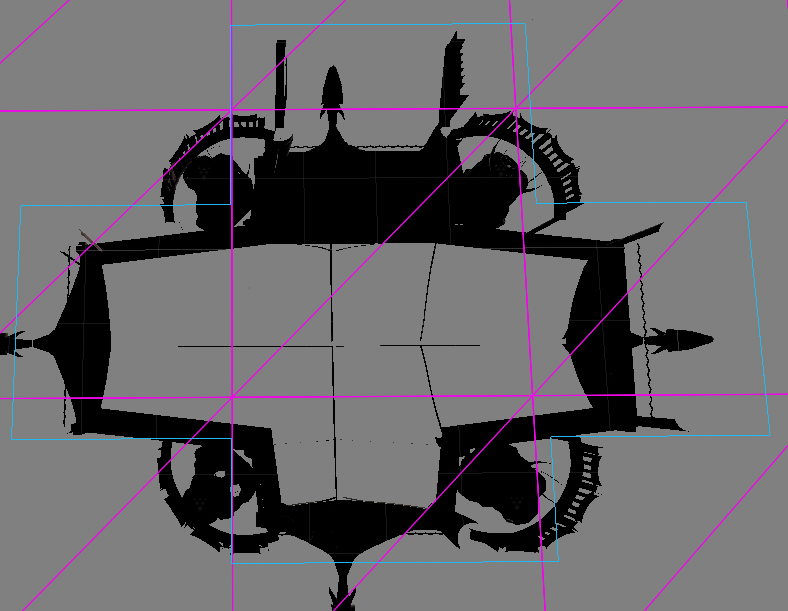 After executing the cut I get following result: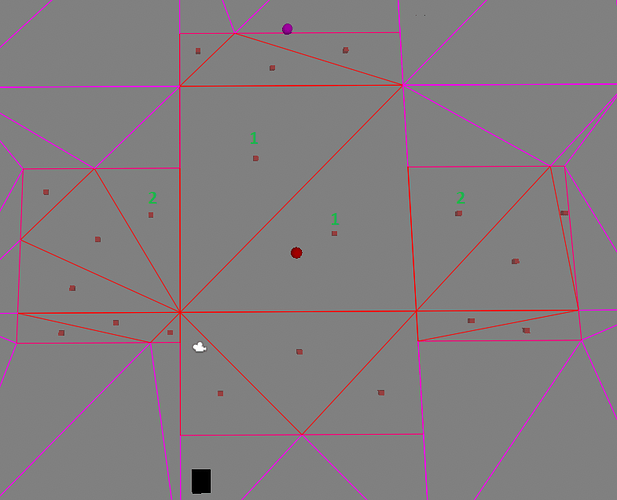 As it's apparent, the vertices with 1 are not really connected with vertices nr. 2, this unfortunately breaks my algorithm to calculate the outline of the cut. Is this a known issue

?