Hi, Alon,
I am trying to cut out a hole on the 3 dimensional Navmesh (which is basically modified cylinder) but when I run the game, it changes my Navmesh in weird way. I'm using the most recent beta btw.
the selected box has Navemesh Cut script on it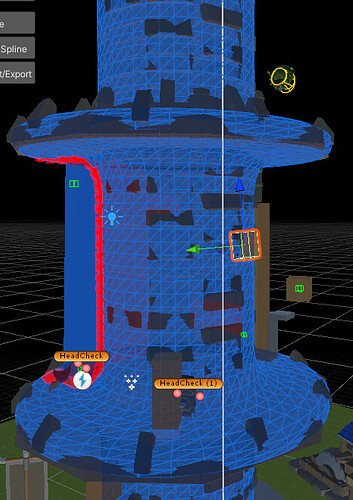 when I run the game, the navmesh looks like this.

do you know is there any way to get around this issue?
Please let me know!
Thanks
DogEight