I'm trying to make the AI move only along the center of my tiles; however I still see it 'cut' to go with the shortest path.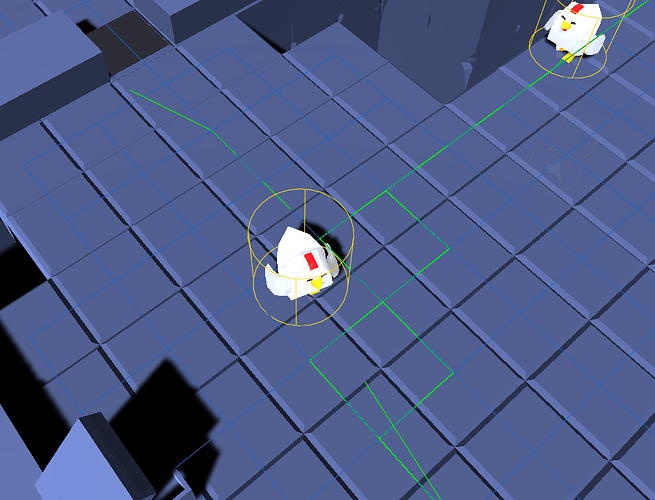 I just have the simple scripts in here and AStar is set to GridGraph with 4 connections.
What am I missing here ?
Thank you for any help !