Im having quite a bit of issues with my rich AI not following the navmesh up a ramp or falling through it if its close enough to these patches of "walkable areas" that are still generated inside of large objects.
pretty weird, sometimes it will work sometimes it wont, tried it on the asset store version and the latest version off the website, same problems.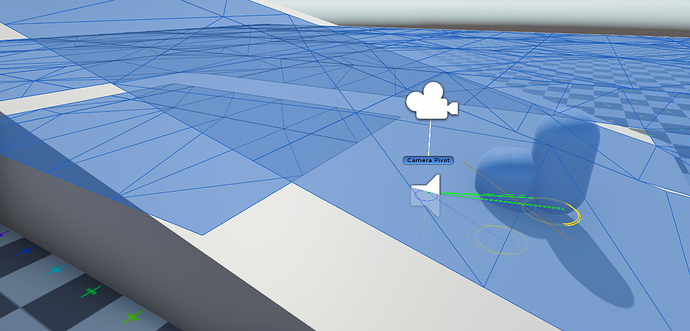 Image above shows one agent that made it up halfway before falling through while his fellow agents just ignored the ramp alltogether
For context the player is set as the target in the AI Destination Setter component and is walking around on the ramp while watching his poor friends fall through (most of the times).