hello,
I'm a new developer.In my game,some tanks move towards player.When they are a certain distance away from the player,they will stop and shoot like a fan.Following image displays this.I try many ways to realize it.But it is not very good.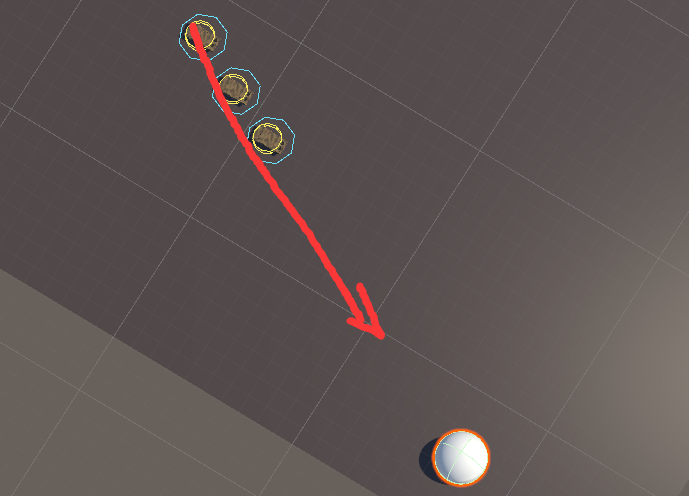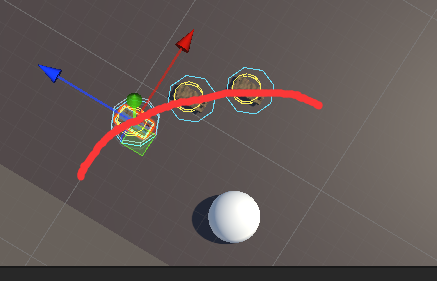 First,I only use RichAI component and enable collider.they stack.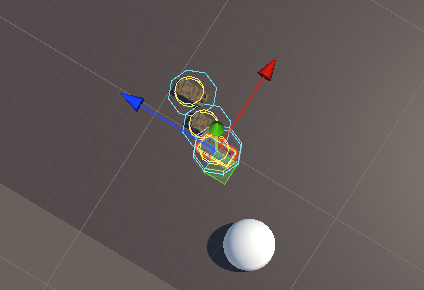 Then,I use RVOController to pathfind.But some tanks stuck in local optimum.


Then,I use navmeshcut.When the tank start to shook,I make navmeshcut enable=true.It achieve my purpose.But I don't know how to disable it when tank start to move.Need I remove the componment by script?Is there any other better way to implement it?Thank you for your reply.
update:As for "enable=true",it is my fault and write a wrong script.And the players is more than one.