I've searched for quite a while now and hope i haven't missed something totally basic: We're currently developing a game that includes platforms in different heights. Sadly we can't find an option to properly distance a graph from a platformEdge like when staying next to a wall.
Actual Behaviour: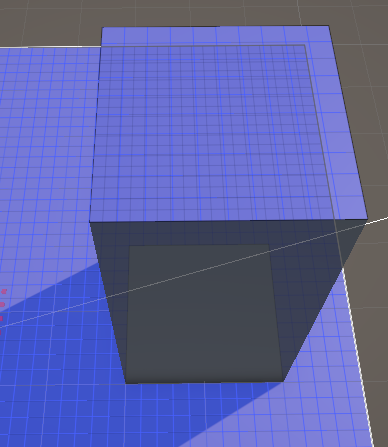 Expected Behaviour (faked with erosion)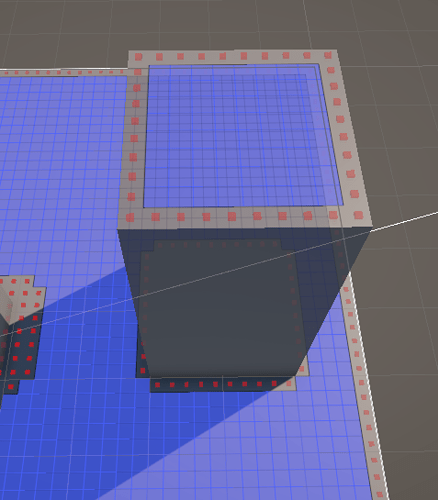 is there an option to also stay away from edges not only walls?
Thanks to all replies in advance!