Currently working on a grid based game a la Two Point Hospital, where walls are at the edge of each cell instead of directly on a whole cell.
Testing out the Grid Graph:
With a node size of 1 and an offset of 0.5 for the whole grid, I can have my character going through the pathway, but not in between these two walls.
At a node size of 0.5 still the same issue (picture below)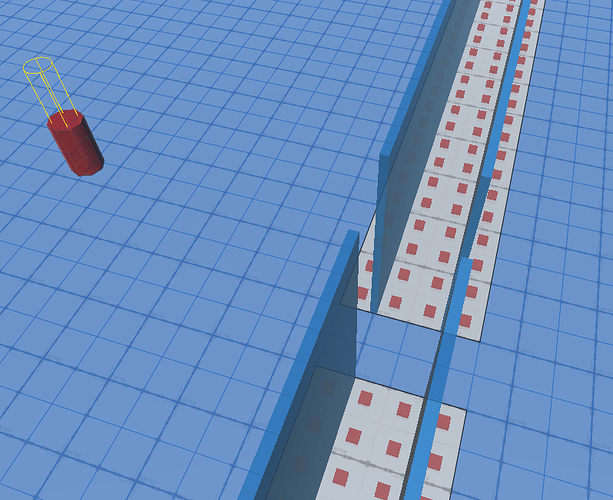 Now at a node size of 0.25 it works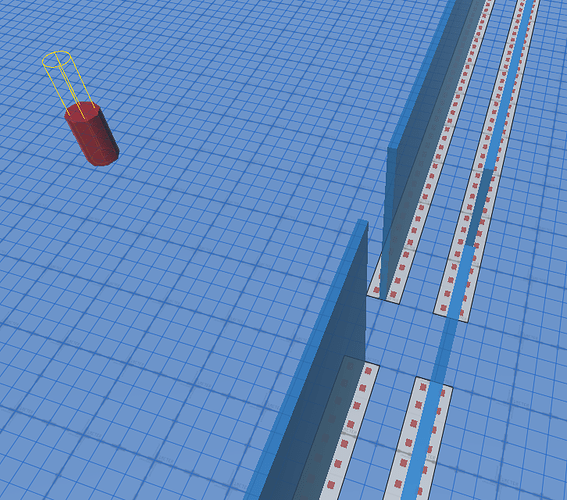 at such small value for node size, in larger map it seems like it would not be very efficient as the number of nodes are quadruple. For a simple map of 50x50 of my tiles, it ends up with a 200x200 of nodes for the graph.
Should I be doing this differently? Should I prevent the construction of two walls separated by only one tile in my game?