Hi,
Recently, I have discovered that DrawingManager.RemoveDestroyedGizmoDrawers is eating up 25% of my frame, which is kinda bonkers.


I lose any ability to play the game with a stable frame rate.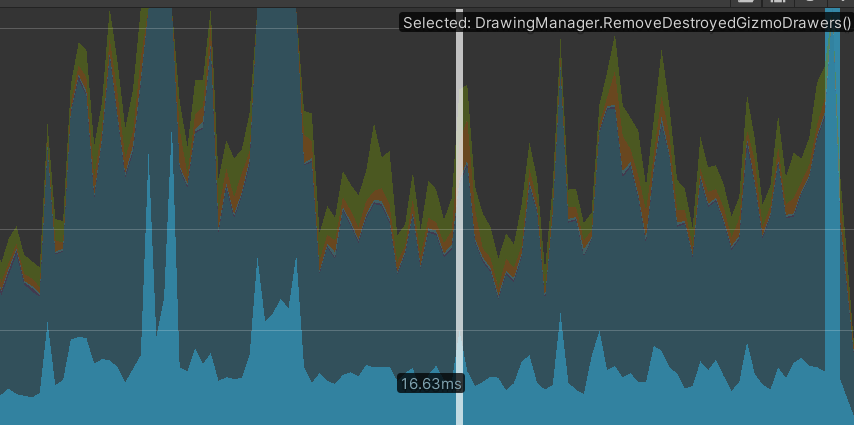 I have tried going through and disabling all the settings I could find regarding gizmos/lines, but some things, like NavMeshCuts, there is nothing I can find to disable.
Is there anyway to disable ALINE entirely?
Thanks!