So I'm using a grid graph for a 2D world. I want to make sure that my character doesn't leave the graph while pathfinding to its location.
Here is an example of an unmodified path.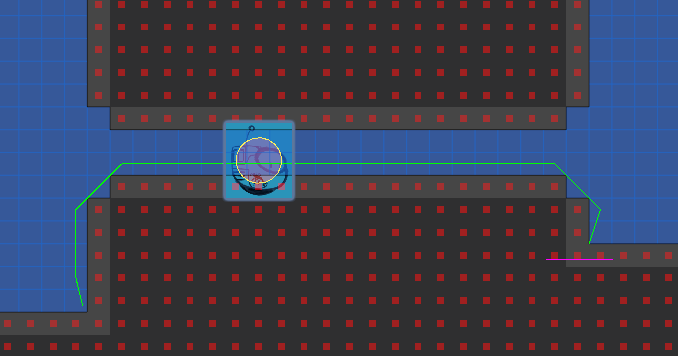 The character unfortunately will sometimes veer off when making intense turns. To prevent this I greatly increase it's acceleration. I also added the Funnel and Simple Smooth modifiers to make the path more appealing. Unfortunately it now veers way off from the graph.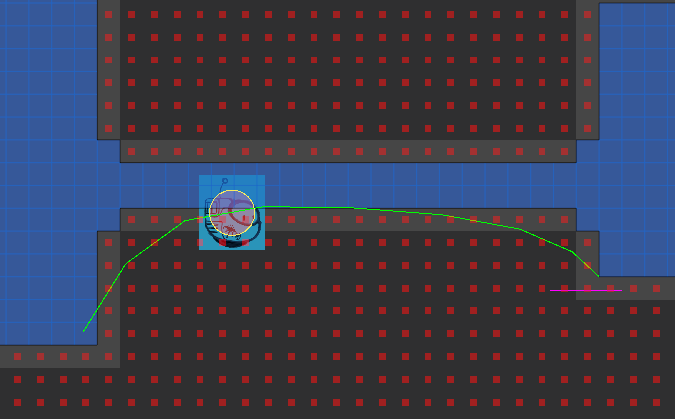 I selected "constrain inside graph" but, the "square" based nature of the graph makes the entity sort of "bump" and get caught against the corners as it's trying to move to the location.
Any suggestions on how to fix this? Is there a way to make sure the path never leaves the graph? Or maybe curve the gaps?