Oh, oh, and another, way more general question. The levels are built as 3D ones, but the game itself is 2D.
The levels will look like this technically [this is just a mock-up]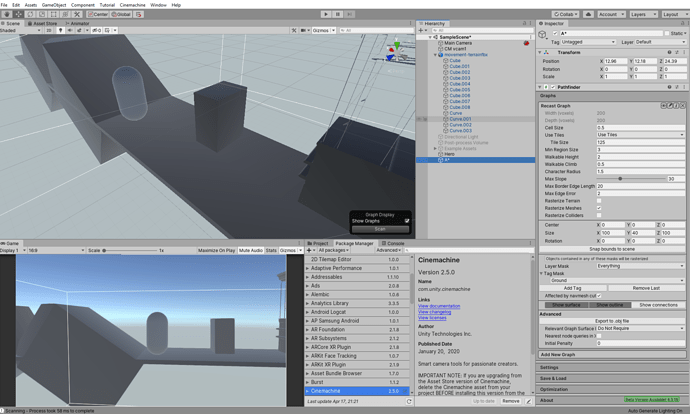 But on-screen end up result is 2D with perspective so to speak [Zaxis used only to get perspective on things visually:

What would be the best way to use the A*, so the point-and-click movement can be implemented?What's your take on this?
Thanks.
Olafs