Hey,
Is there any simple way to prevent an agent to be able to move to the edge of a node if that node is next to an obstacle?
Here's a couple of examples:
GOOD:

BAD: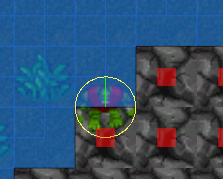 ALSO BAD: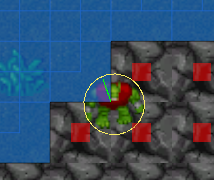 When a behavior tree controls an agent's AI, it always perfectly goes to the center of the node. However, when I manually control an agent, I am able to tell him to move to these odd locations.
I'm looking for the simplest solution possible. Is there any other way to do this other than with erosion?