I can't figure out how to get high quality navmeshes. I have a voxel size of .05, but can't go lower since doing so crashes my computer. I've tried turning everything else down / up to make it higher quality, and cannot get this sort of stuff to work.
See how this edge doesn't appear?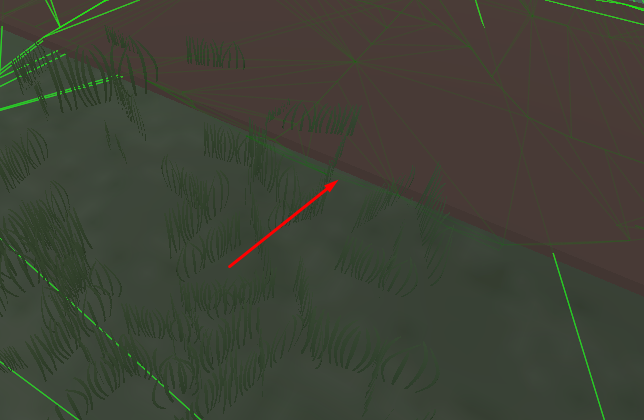 But it does on unity's navmesh: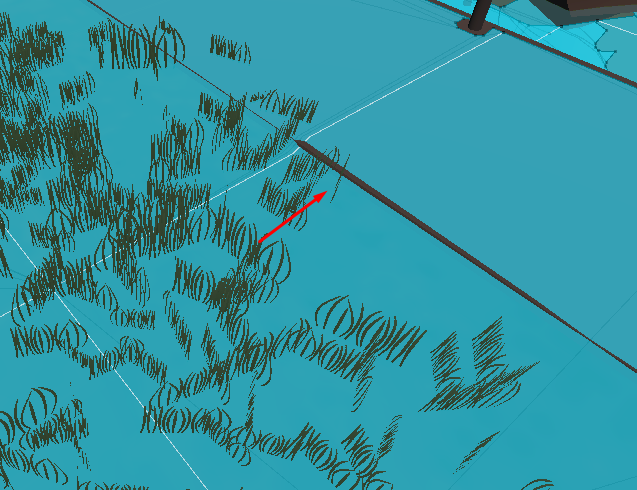 Same issue found here: Notice how it dips down? This is very visible ingame, causing characters to dip into the ground.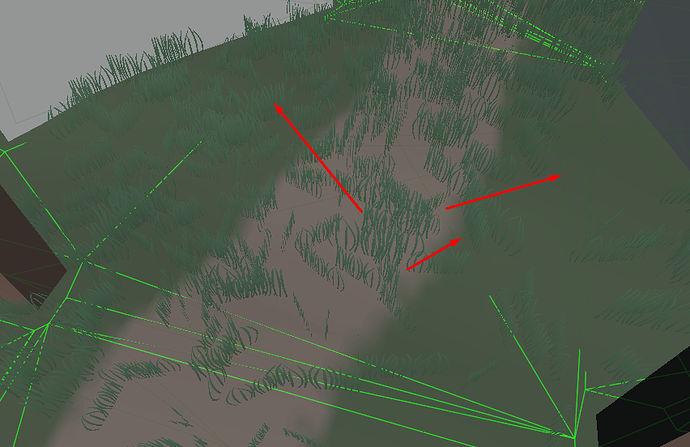 Any ideas?