Whenever I hit "Scan", there're 3 suspisous boxes shown up as screenshot.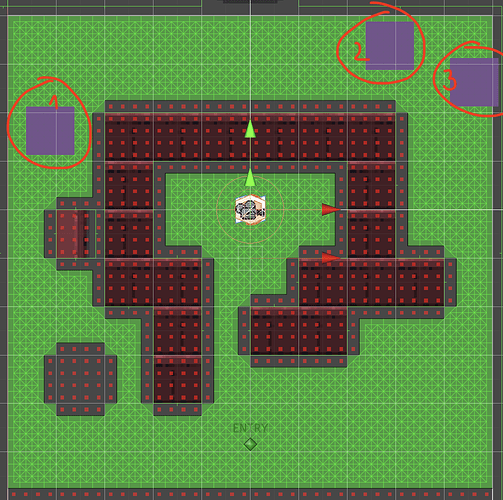 What are these boxes and what are they for?
If I hit scan repeatedly, those boxes will stay where they are. But if I change s.t like add another obstacle and hit scan, those boxes will move to different places.
Using Unity 2019.4LTS, Astar 4.3.28 (however this did appear in many older version too)
Best regards,
Hai.T.Nguyen