Hi,
So I applied the SimpleSmooth modifier to my component, and for some reason it doesnt seem to be working.
My component looks like this: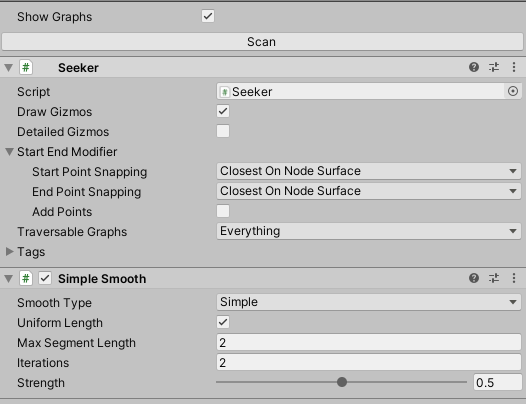 Then this code for finding my path:

For some reason, my path is still very erratic, and changing the settings in the SimpleSmooth component dont change anything.
FWIW: I definitely had this working. Im not sure what I've done that would have changed this. Also worth noting that I did just update to v4.2.15.
Thanks