Hi everyone!
I'm trying to incorporate what's shown in "RecastExample2" which is to make the player traverse upwards, but with my custom movement script.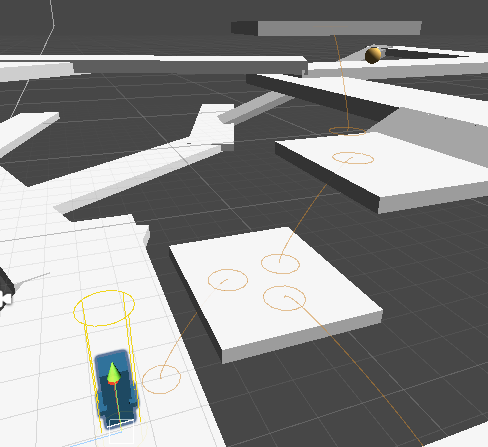 I want the player to climb this rope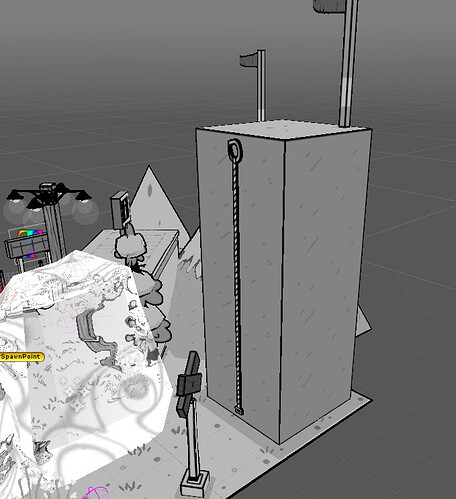 I'll use the Link scripts but I want to add the functionality to my custom UnitController script which is pretty much only using the Seeker's path to move between points.
Any clues on what is needed to add this, like if there's a Seeker callback which I can know when a Link is reached?