I have a gridGraph like this: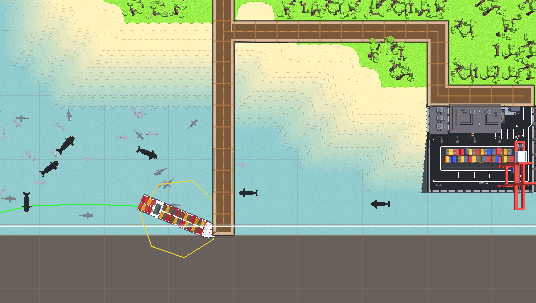 In which the streets have 'street' layer which by collision testing serves as obstacle for the ships.
I'm trying to implement bridges, and they need to belong to the street layer for certain reasons.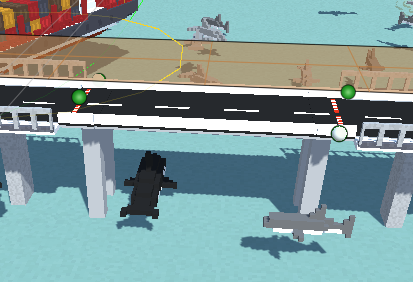 (this segment is the bridge I want the ship to go across)
So my question is if somehow I can do something to the bridge segment to 'allow' the ship to detect a path across it. I've been trying setting 'Bridge' nodes there and setting them as 'Travessable' I the Seeker setup but doesn't seem to work, maybe the street collider has preference over it? Should it work? is there any way?
Edit: to explain better: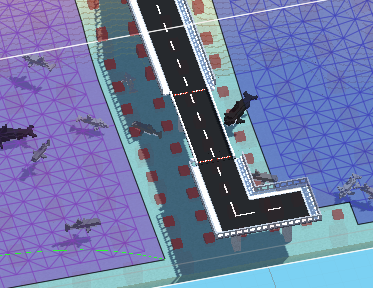 I want the bridge to connect both sides of the graph.
thanks in advance!