When I use the GetNearest method to find a position that can be moved, if two grids are connected locked, it will still pass through the intersection of the two grids.
I am using a joystick to operate the unit.
before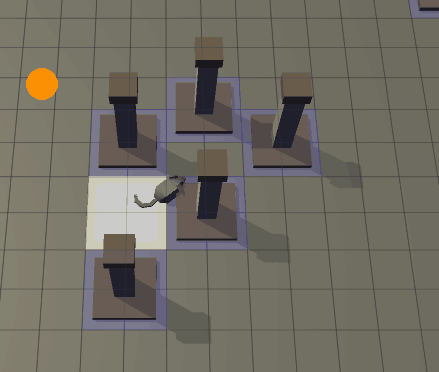 after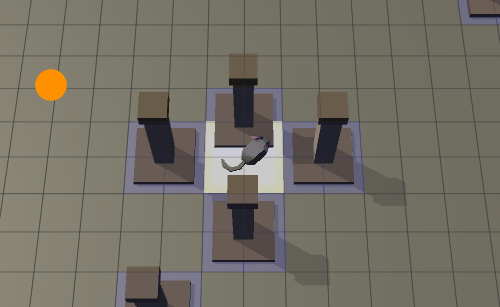 How should I use it to avoid this problem?